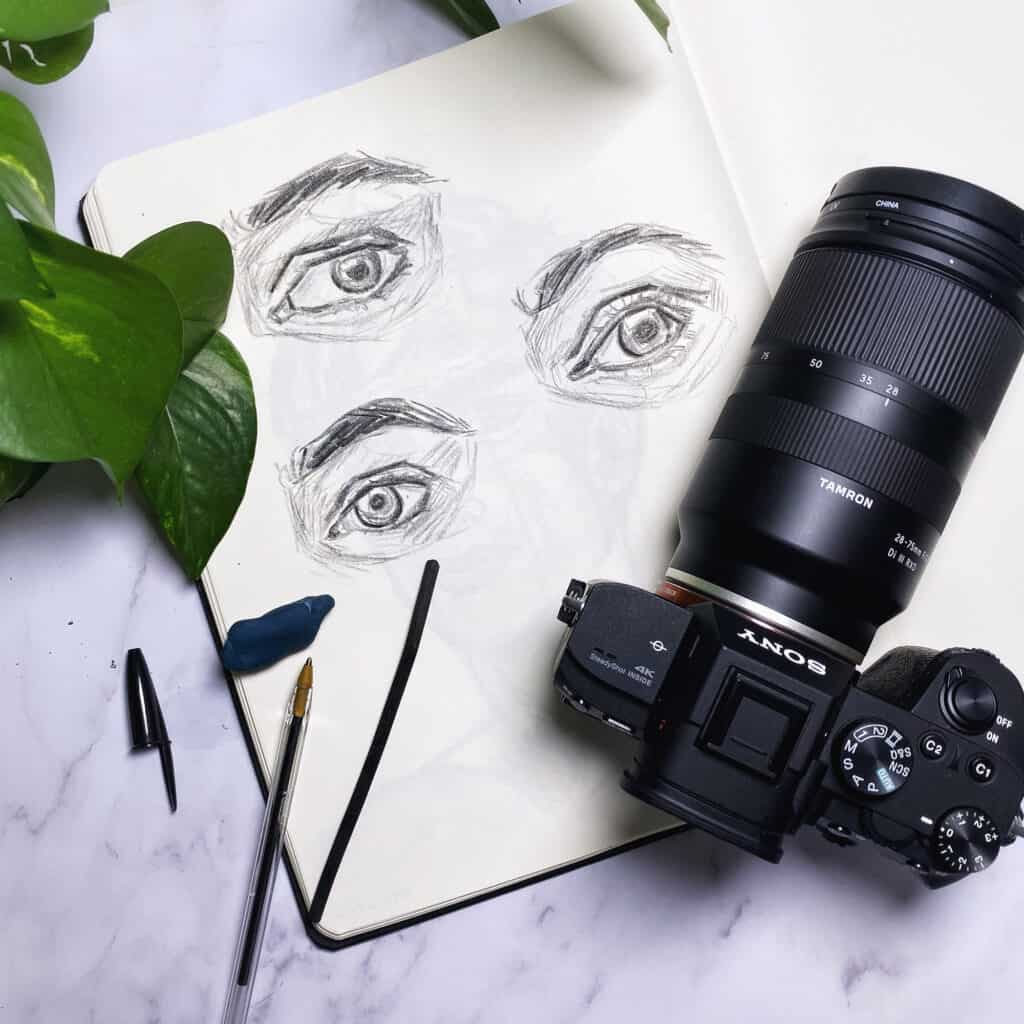 I would love to work with you and I am open for art commissions, portrait photography and video projects.
Art Commissions
If you want to commission me for a piece of art please let me know what you would like me to paint (e.g. Portrait, Animal, Landscape,…) and what medium you want me to use (e.g. oils, gouache, acrylic, digital). Be sure to include references and your preferred size of the artwork.
Photography
I would love to photograph you and if you're interested in getting your portrait taken by me just contact me. I'm also available to shoot couples, friends, weddings, etc.
I am open for your creative project.
What I can offer you
ARt Commission
Oil, Gouache or Acrylic Painting
Digital sketch or painting
Photography
Portraits
Wedding, Couple, Engagement Shoots
Food & Drink
Ready to work with me?