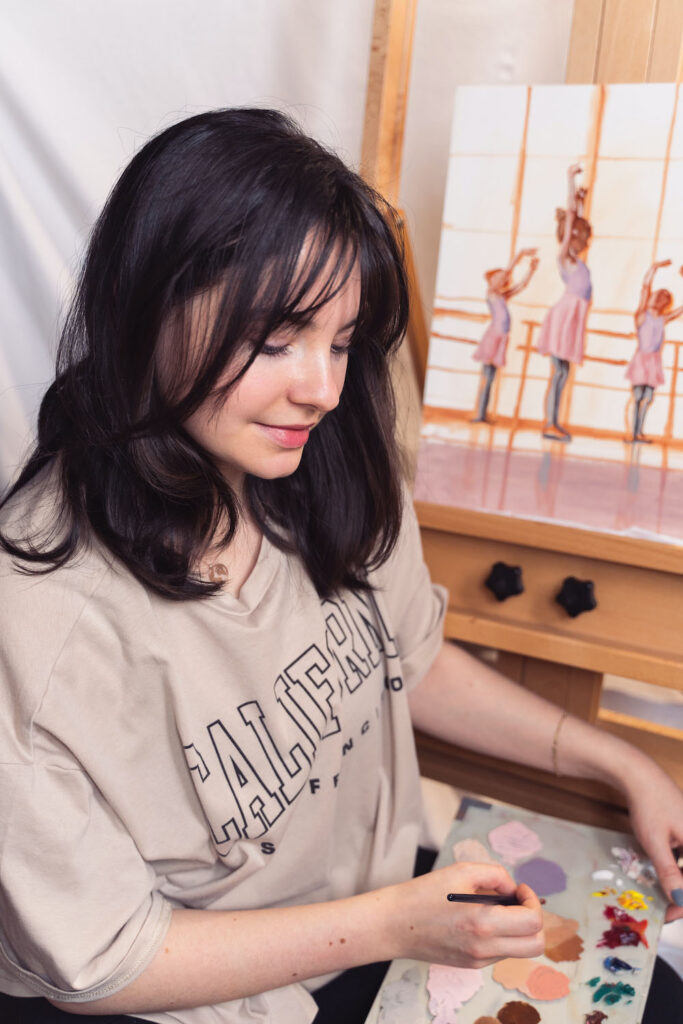 The guide is on its way to your inbox now!
I'm so excited for you to start learning how to draw hands and incorporating my tips into your drawing practice. You'll be a pro hand drawer in no time!
xx, Christiana
---
Can't find the guide in your email? The delivery can take a few minutes. Also check your Spam and Promotion folders!
While you wait you can check out my recent blog posts.