Free E-guide
4 Step by Step Drawing Tutorials To Help You Learn How To Draw Hands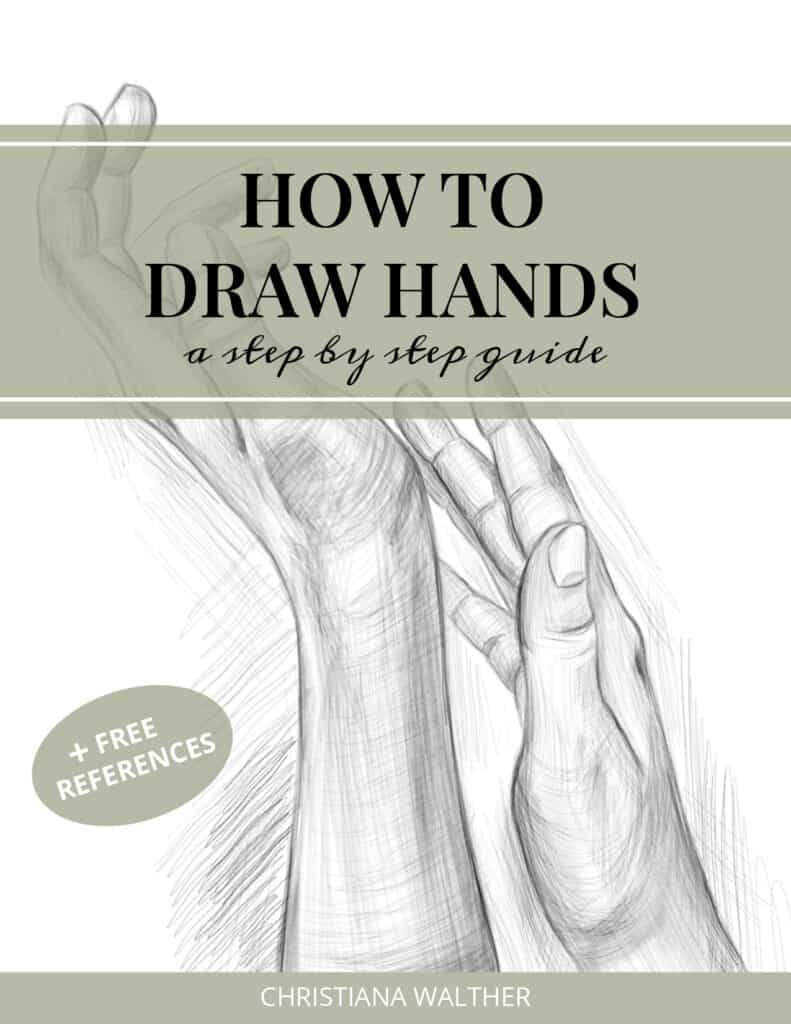 Learn how to draw realistic hands Step by step like a pro
So, are you struggling with drawing realistic hands? Do you keep hiding your models or characters hands behind their back so you can avoid drawing them? You no longer need to do that, because in my free guide I'll teach you how you can easily draw a hand.
In this guide, you'll get:
4 Simple step by step hand drawing tutorials of different hand gestures
Tips to get proportions right for accurate drawings
20+ Hand photographs you can use as reference for your drawings and paintings
Ready to draw beautiful hands?
Get your free guide now